Marine Advocates Win Big at Goldman Environmental Awards
Congratulations to our colleagues Jean Wiener (Haiti) and Howard Wood (United Kingdom), both of whom were recognized this week with a Goldman Environmental Prize for their work in designating marine protected areas in their respective home countries.  It is rewarding and encouraging to see accolades given for the hard, often unsung, work that it takes to steward strong, effective marine protection for our oceans.
Despite working in a country that is politically unstable and still recovering from a major earthquake, Jean Wiener and his organization, the Foundation for the Protection of Marine Biodiversity (FoProBiM) are making progress in Haiti.  A poor country, where citizens depend on the ocean for their livelihood and their food, Haiti highlights the need for both ecological conservation and sustainable use.  Despite heavy odds, two marine protected areas (Protected Area of Natural Resources Management of Port Salut/ Aquin and Three Bays Protected Area) have been established, and more have been proposed for this island nation.  We are proud to feature Jean, his team, and Haiti's efforts on MPAtlas.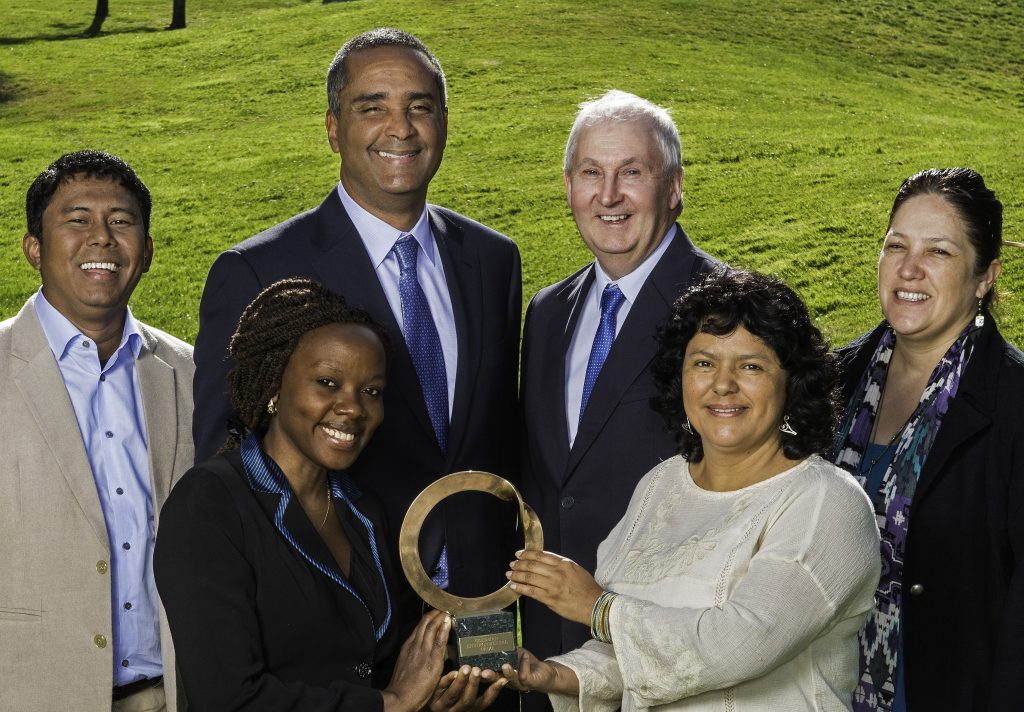 Howard Wood and his organization, the Community of Arran Seabed Trust (COAST), has helped create one of only three no-take zones (NTZs) within the entire exclusive economic zone of the main islands of the United Kingdom.  In the seven years since fishing stopped in Lamlash Bay, studies show the seabed is recovering and the scallops may now be seeding the surrounding fishing grounds.  While the UK is actively working on rolling out yet more marine conservations zones (MCZs) none of them have yet been designated as fully no-take zones despite the success seen at Lamlash Bay.  We hope that future work to create strongly protected marine reserves in the areas that need them most (areas close to heavy human impact) will take a page from Howard Wood's work in the Isle of Arran, Scotland. We look forward to showcasing progress on the MPAtlas.
Congratulations to you both, Jean and Howard, and we look forward to many years of continued collaboration and conservation success!!