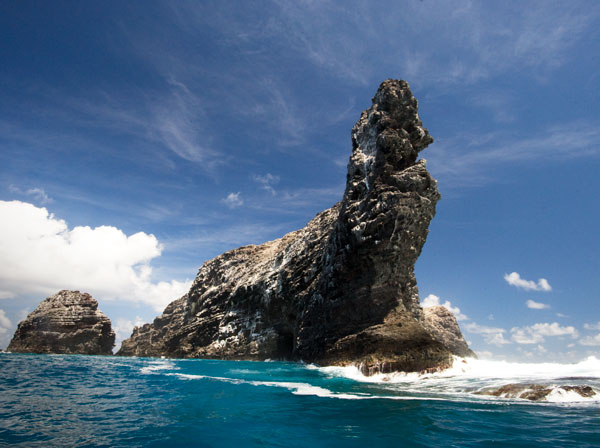 Update on the Antiquities Act
Will future presidents be able to designate marine monuments?
We want to thank the Marine Conservation Institute supporters who signed our petition opposing the effort to limit the president's authority to designate future national and marine monuments under the Antiquities Act.  On Wednesday, July 8 the House voted on a more narrowly focused, destructive amendment— that passed by a vote of 222 to 206—which would limit the president's ability to create national monuments in seven western states as part of the appropriations bill for the Department of Interior.  While this version of the amendment does not remove his ability to create marine monuments, it does set a terrible precedent.
The vote on this amendment was much closer than most of the other bad amendments offered to the bill; a change of merely 9 votes would have reversed the outcome.  Twenty-one Republicans voted against the amendment, joined by 185 Democrats. Securing these 21 Republican votes is a testament to our efforts, your participation and the work of many other environmental groups.
What will happen next? The Senate takes up spending bills after the House and we hope there will be enough votes to stop this attempt to weaken the president's authority over the creation of national monuments.  It has been almost 110 years since the Antiquities Act was first used by President Theodore Roosevelt, and subsequently 15 other presidents, to preserve some of the most iconic parks and culturally important places in the US. We don't want Congress to end this long run of conservation successes.
Thanks again for your support,
Mike Gravitz
Director of Policy and Legislation
Cover Photo of Papahānaumokuākea Marine National Monument.
Credit: NOAA