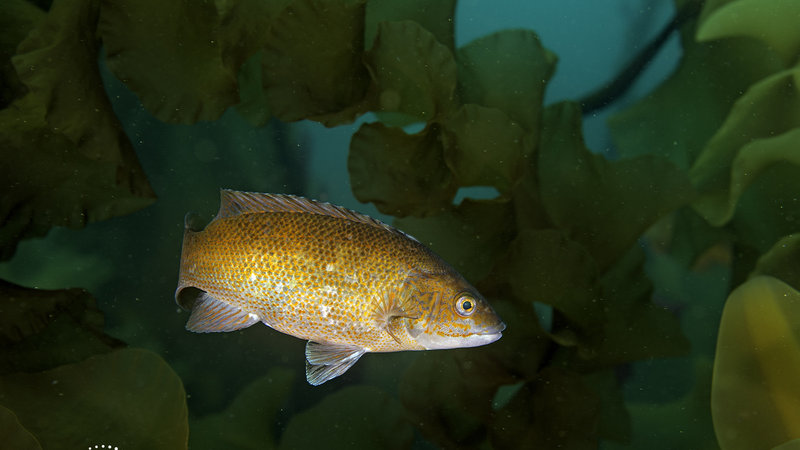 Will President Obama establish the first marine monument in the Atlantic Ocean? We are working on it.
Just eighty miles off the coast of Maine lies the last, best example of what the New England ocean ecosystem used to look like and how it once functioned prior to heavy industrialized fishing in the 20th century. Called Cashes Ledge, this underwater mountain range and surrounding area abounds with colorful sponges, sea fans and sea anemones. Deep cold water kelp forests rise from the bottom where the water is shallow and schools of cod, pollock and other ground fish swim.  The area is so healthy that scientists use it as a benchmark for what the ocean off New England used to look like and what could look like again some day if conservation is prioritized.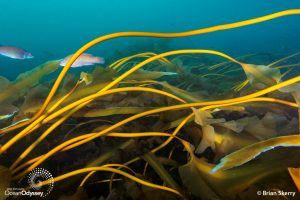 But Cashes Ledge and the special submarine canyons and seamounts off Cape Cod are extremely vulnerable to overfishing and habitat destruction from bottom trawling. They haven't been exploited so far because they are too rugged for most fishing gear or they've been temporarily put off limits to commercial fishing. But that protection could come to an end any time unless the President turns them this special area into a marine monument.
The New England Fishery Management Council and some members of the fishing industry have their eyes on bottom trawling parts of Cashes Ledge which would destroy kelp, sponges, sea fans, etc. that would take decades to recover. Bottom-trawling would sweep up some of the last healthy populations of fish needed to rebuild New England's fishing future.
In the coming weeks, President Obama will decide whether to create a marine monument, an underwater national park, off New England's coast. If he does, Secretary of State John Kerry could announce the new underwater park at Our Ocean Conference in Valparaiso, Chile in October where other countries are expected to announce protected areas for their coasts. Can we afford not to be a world leader in ocean conservation?
Please sign onto our petition by September 15th 2015 and send a message to President Obama that Cashes Ledge and the New England undersea coral canyons and seamounts deserve permanent protection.
Cover photo: New England Ocean Odyssey. Photo: Brian Skerry.