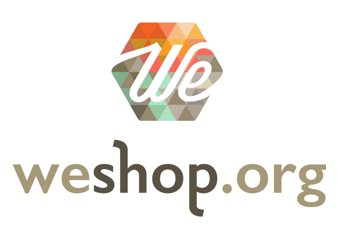 Protecting Our Oceans and Pushing the Social Enterprise Movement Forward with WeShop.org
Marine Conservation Institute is proudly partnering with WeShop.org for the month of July. WeShop.org is based in Vancouver, Canada, and structured as a Community Contribution Company (CCC) where 60% of their shareholder distributions go to social and environmental causes. To put things into perspective, if Microsoft were structured as a CCC, $5.9 billion would have been donated to social and environmental causes in 2015. This new type of social enterprise could have profound implications for the nonprofit sector – and we are thrilled to be part of it!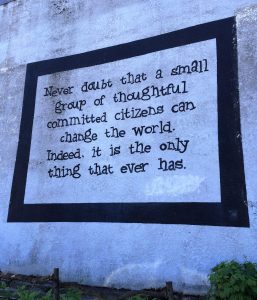 WeShop.org seeks "To Create a World Which Works for Everyone" in the wise words of Buckminster Fuller. This involves supporting efforts to conserve nature, reduce inequality and further the success of other social enterprises.
So, if you are looking to purchase some cool products made by sustainable brands this July, we encourage you to look into WeShop.org and make a purchase that in-turn will help protect our oceans. Marine Conservation Institute is deeply grateful to be the recipient of WeShop.org's July commitment to making the world a better place and helping our efforts to save wild ocean places for us, and future generations.
Check out their campaign here!
Featured Image Credit: WeShop.org