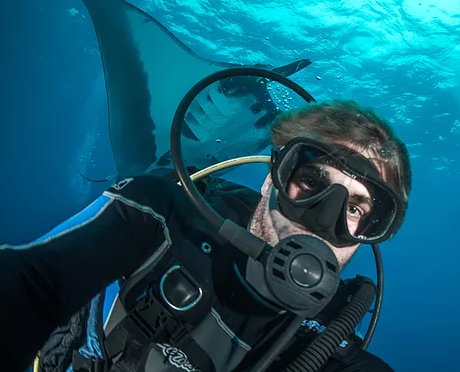 GLORES Partner Spotlight Blog: Joe Platko
We are excited to shine the Global Ocean Refuge System  (GLORES) Partner Spotlight on Joe Platko! Joe Platko is a nature and underwater photographer who currently resides in Monterey, California. He has been published in the New York Times, Huffington Post, British Airways Highlife Magazine, Virgin and The Outbound Collective. His work has also been used by The Monterey Bay Aquarium, Pelican Flashlights, Amun Ini Beach Resort and Spa and Salaya Beach Houses. Joe has placed in numerous contests, including multiple years for the NCUPS Monterey Shootout, and the SEA International Photo Competition. Marine Conservation Institute is absolutely thrilled to receive his support for our largest initiative, GLORES!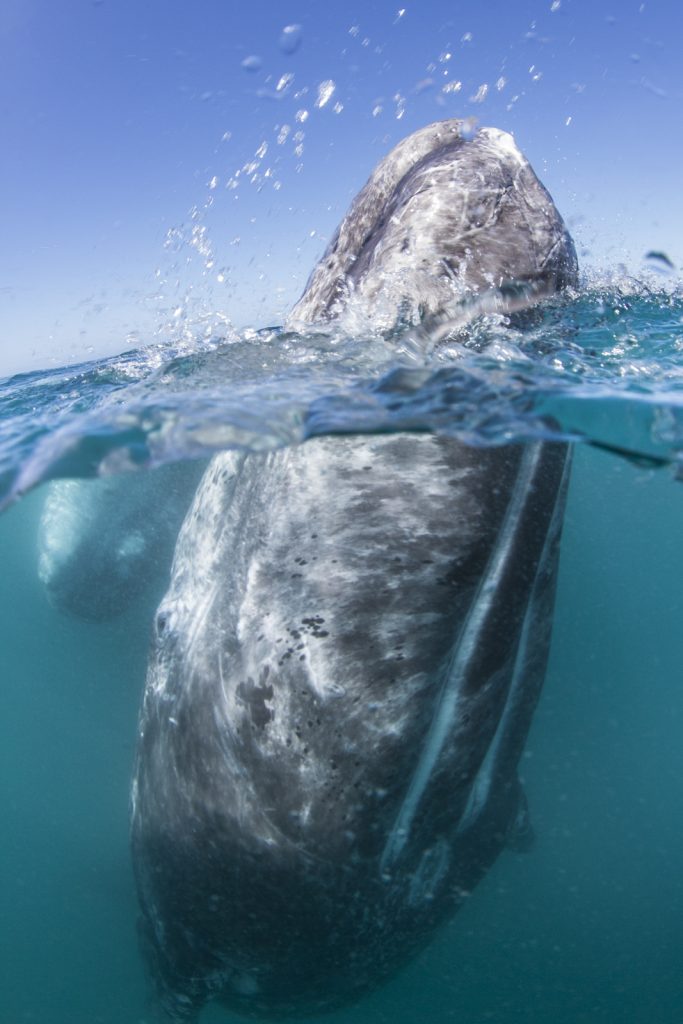 We asked Joe Platko why he became a GLORES Partner:
"I have always had a passion for the oceans, and becoming a Global Ocean Refuge System Partner was one small way that I felt I could give back to something that I love. It can be hard getting people to care for that which they can't see, so I try to document all that I've had the pleasure of experiencing underwater and share that with others. For me, photography gives a voice to the oceans' inhabitants so they aren't just a statistic on a chart or graph. Once people get a better understanding of what's at stake when it comes to the health of our oceans, I feel they will be more compelled to keep it healthy for future generations. Fighting for the health of our oceans is especially important with the environmental stance the current federal government is taking.
GLORES is fighting to protect that which I love, and I feel lucky that I am able to help the initiative."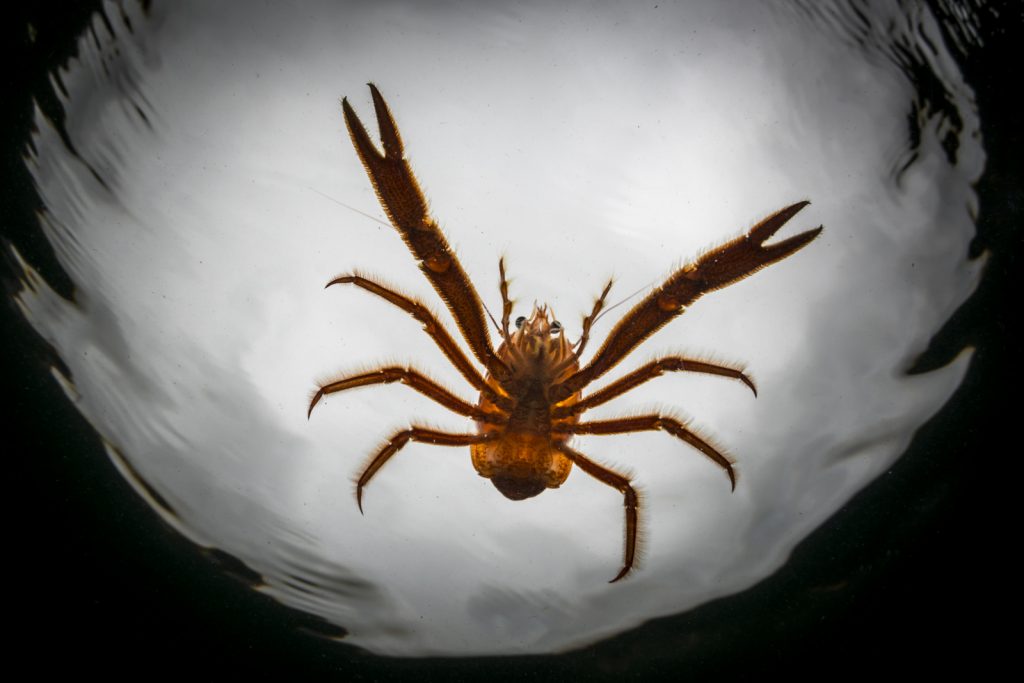 More about Joe Platko:
Joe Platko is a graduate of CSU Monterey Bay, having earned a bachelor's of science focusing on marine ecosystems. It was there that he furthered his passion for the ocean by first obtaining his dive certification, and shortly thereafter buying his first underwater camera setup.
Joe works at Bradley Photographic as a print lab assistant and as an instructor for workshops. Joe is also the operations manager at XIT 404, and he regularly works as a deckhand and safety diver on the Escapade, and leads dive tours through Breakwater Scuba. In his free time, one can either find Joe in the water surfing or diving, or exploring the wilderness around the Central Coast.