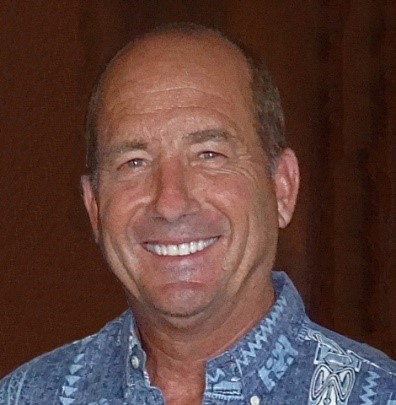 GLORES Partner Spotlight: Dr. Mark Hixon
This week, we are excited to shine the Global Ocean Refuge System (GLORES) Partner Spotlight on Dr. Mark Hixon, a member of our distinguished GLORES Science Council!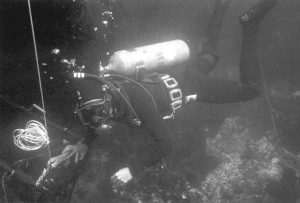 Mark Hixon is an endowed professor of marine biology at the University of Hawai'i. An expert in the ecology and conservation biology of coastal marine fishes, Dr. Hixon has extensive experience with marine protected area science and policy, both in the United States and abroad. In 1999, he co-authored an analysis of potential reserve sites for the Commonwealth of the Bahamas that were subsequently used to produce that nation's network of marine reserves. In 2003, he was appointed to the new U.S. Federal Advisory Committee for Marine Protected Areas, for which he served as chair from 2006 to 2009. Dr. Hixon has published several scientific papers regarding marine protected areas, including as senior author of the first empirical demonstration of an effective network of marine protected areas seeding fished areas with larvae spawned within the network (Christie et al. 2010 PLoS One). He also co-chaired the community stakeholder group that designed Oregon's Cape Perpetua Marine Reserve, which was implemented in 2014.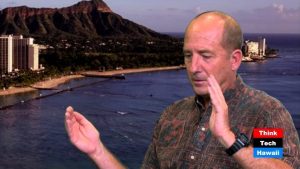 We asked Dr. Hixon why he joined the GLORES Science Council:
"I was pleased to join the GLORES Science Council to help recognize the best of the best marine protected areas in the world. Such recognition will provide shining examples for others to emulate, thereby fostering ocean protection worldwide. Time is short, so everything we can do to accelerate our collective response to the many challenges facing the health of our oceans is essential."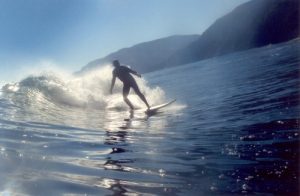 You can learn more about Dr. Hixon's work and publications at his University of Hawaii profile. 
Feature Photo: Dr. Mark Hixon, courtesy of Helen Randall